OCEAN-TV
Distribution area: Russian Federation, the CIS, foreign countries
Ocean-TV is the first TV channel about the World ocean and the history of the relationship between man and the sea in Russian. The channel is an exceptional product on the telecom market in Russia and around the world.
Ocean-TV produces the content independently, and also buys the best programs from Russian and foreign producers. Each year, the channel shows more than 700 hours of unique popular science documentary.
The programs of the ocean-TV channel are related to technology development history for the World Ocean exploration, as well as human achievements in the field of relationships with ocean. The TV channel is actively writing its own unique content: TV shows, documentaries, educational and sports programs. Ocean-TV is the first and only Russian TV channel that covers all water sports — kiting, surfing, yachting, diving and others.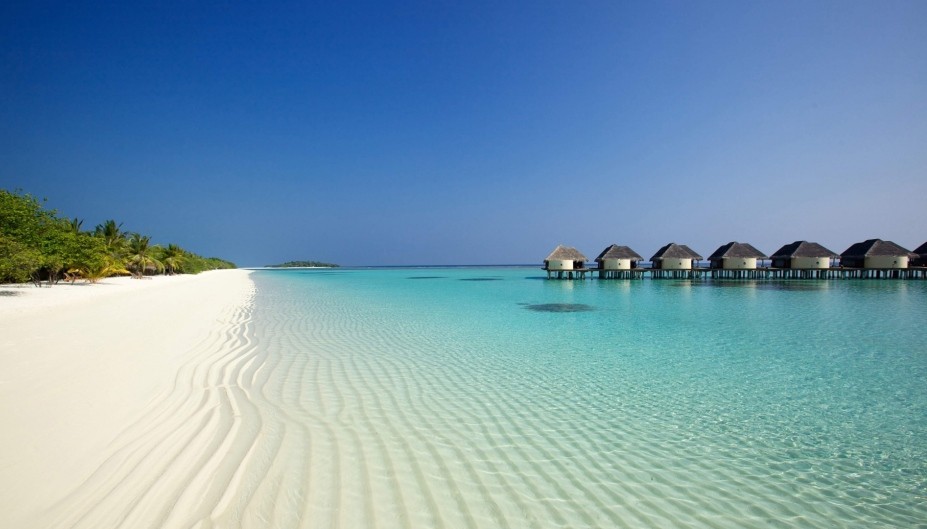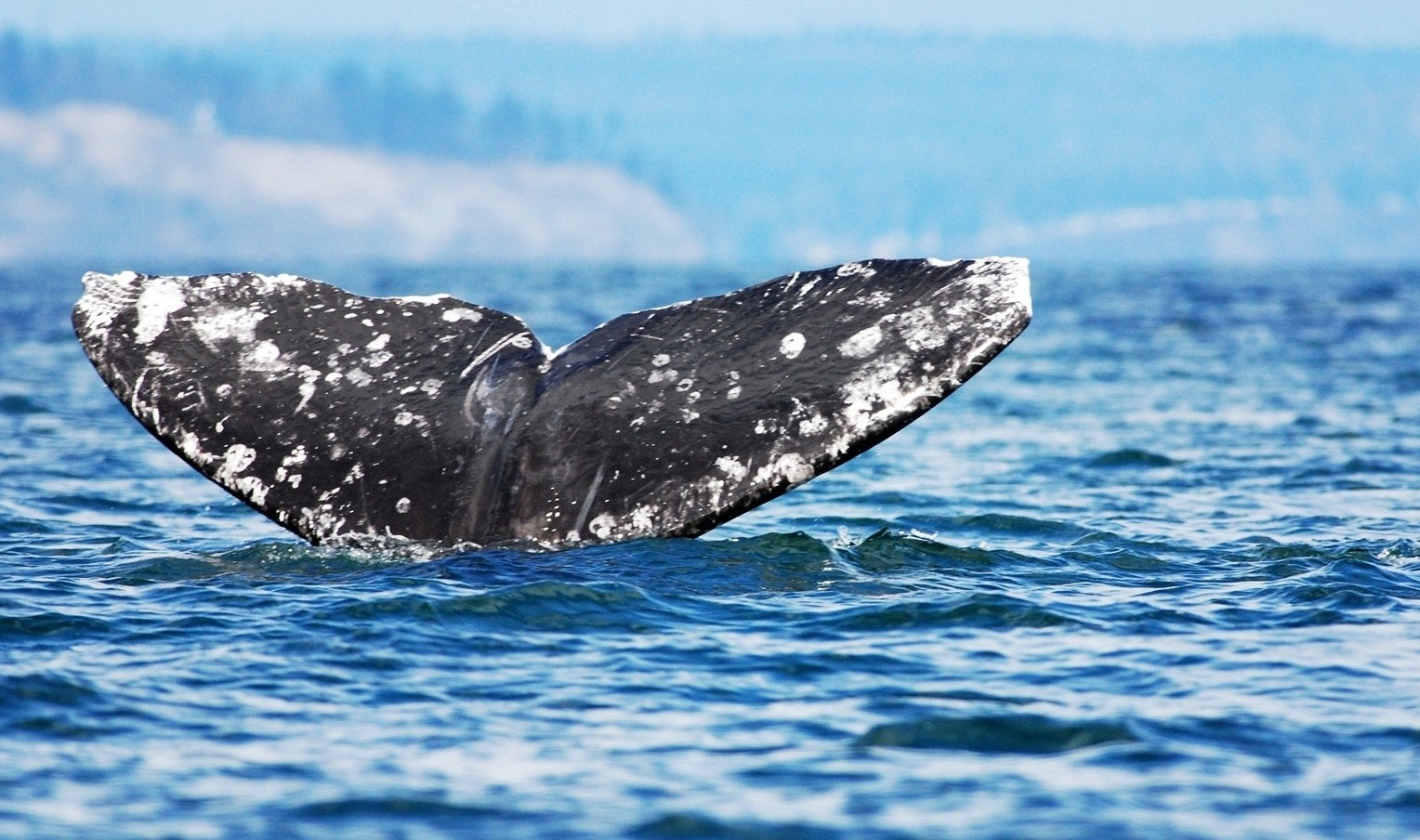 The ocean-TV broadcasts day and night
Legendary and extreme sailing regattas
World tours of famous travelers
Documentary programs about the origin and development of the Ocean
The history of the Russian fleet, great ships and glorious victories
Wonders of nature and geographical discoveries
Programs about fishing from Alaska to Australia and much more
Official site ocean-tv.media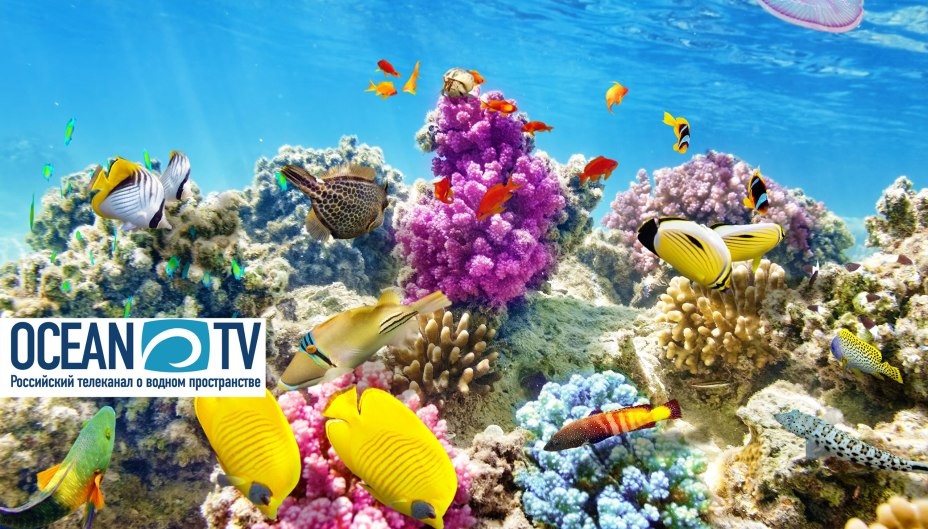 How to connect a channel
1
Contact us at +7 495 781 41 60 or leave an application.
2
Select the channels and consult how to connect.
3
Conclude an agreement, get an access card and broadcast the-channels in your network