DocuBox HD
Distribution area: Russian Federation
The channel content is divided into 6 sense-groups.
«Nature» — a collection of amazing documentaries about nature and the place of human in it. Visit the Serengeti National Park — the most famous park in the world, observe the life of bears in Alaska, travel to the distant past to witness the birth and development of an amazing continent that harbors the remnants of the earliest life on Earth — Australia.
«People» — stories about citizens and those who live their unknown life far from megalopolises. «Biographies» - historical personalities and modern idols that can be get to know better in high-quality documentaries.
«Science and the environment» — discoveries and inventions worthy of attention. The most advanced train in the world, inventions that change the world, something that you have never thought about.
«Travels» — by train, by boat, by air and on foot; exotic destinations and ultimate experience.
«Events» — the distant past and contemporary history. Quality system review and research that reporters from all over the world have done for you. The history of the creation of organizations that influence the world today, the processes in society and their origins.
«Culture» - getting acquainted with nations, their unique history, way of life, mentality. The world is much richer than even the most experienced traveler can imagine.
Official site www.docuboxlive.com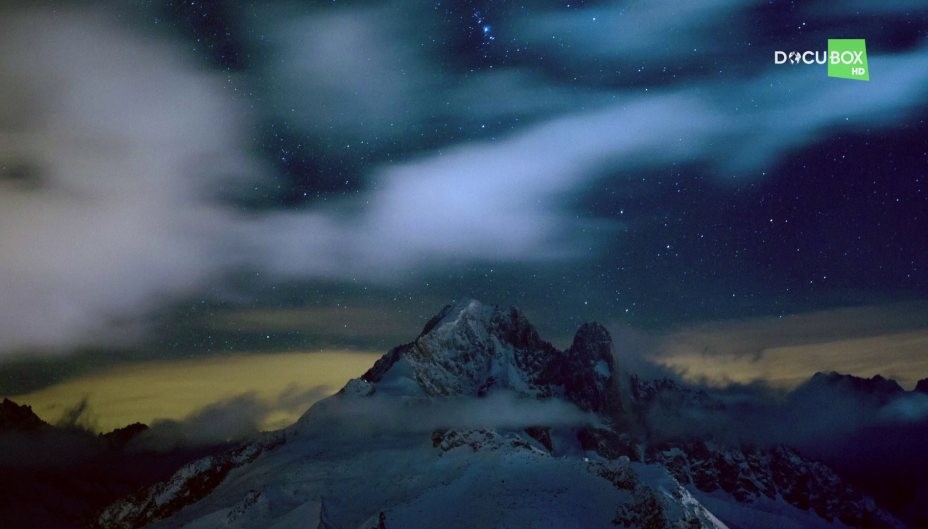 How to connect a channel
1
Contact us at +7 495 781 41 60 or leave an application.
2
Select the channels and consult how to connect.
3
Conclude an agreement, get an access card and broadcast the-channels in your network