EGE TV
Distribution area: Russian Federation, the CIS, foreign countries
EGE TV is a thematic channel related to the unified state exam. The mission of the channel: raising the level of awareness of pupils and parents about the exam, as well as the general educational level of pupils and the creation of opportunity for successful passing of the USE.
Goals of the Channel:
Timely informing all interested individuals about the methods, regulations, schedule, rules and procedures, as well as about changes and innovations related to the unified state examination
Providing access to high-quality educational video courses for all schoolchildren and education officers in Russia and the CIS countries
Assistance in occupational guidance for schoolchildren, providing conditions for the informed choice of a future profession and further education
Professional development of education officers. The program policy of the channel is to broadcast educational programs, courses, lessons, lectures, feature and educational films on history and literature.
On the EGE TV channel, you can watch high-quality video courses on preparing for the Unified State Exam expounded by the best teachers, career guidance programs, and humorous programs related to school life.
Official site www.ege-tv.ru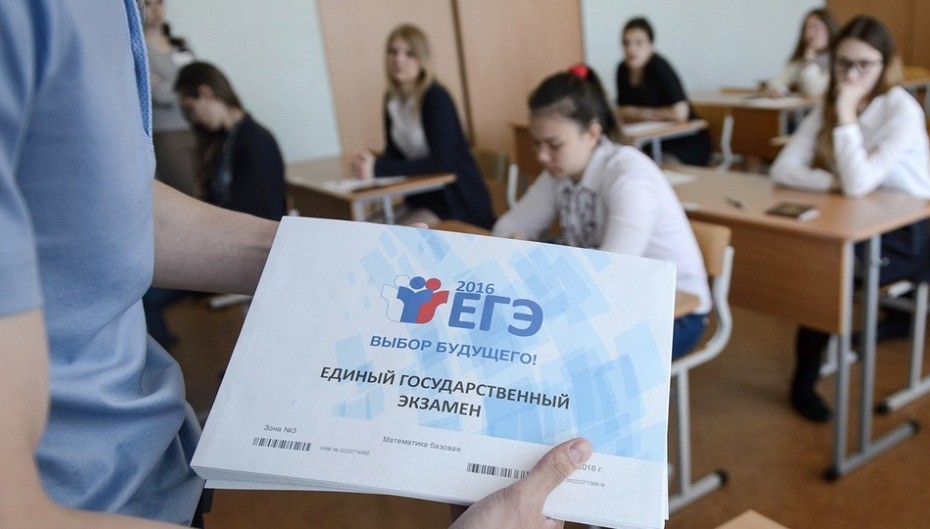 How to connect a channel
1
Contact us at +7 495 781 41 60 or leave an application.
2
Select the channels and consult how to connect.
3
Conclude an agreement, get an access card and broadcast the-channels in your network