Wildlife HD
Distribution area: Russian Federation, the CIS
Wildlife HD — stunning landscapes of the most picturesque corners of the planet and sounds of nature.
The channel has been created for viewers who want to relax, have a rest from the bump and grind of everyday life, or do yoga and meditation.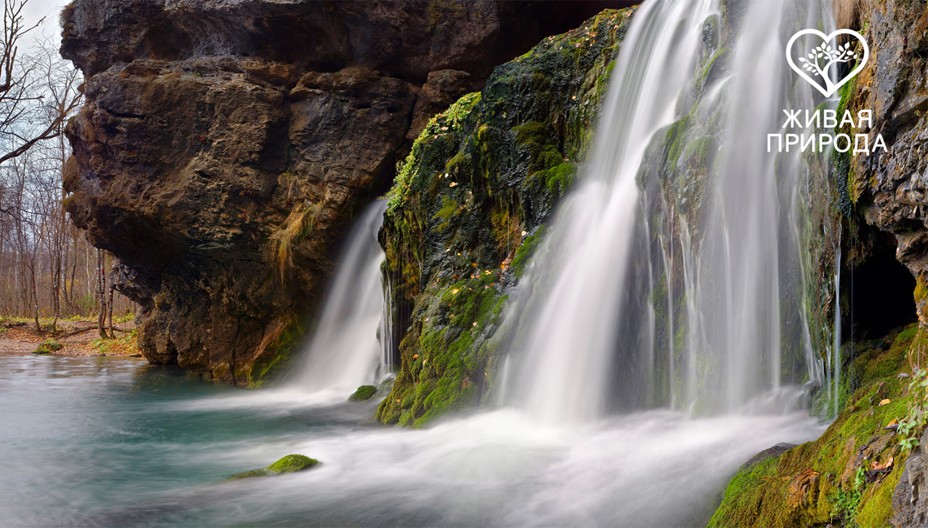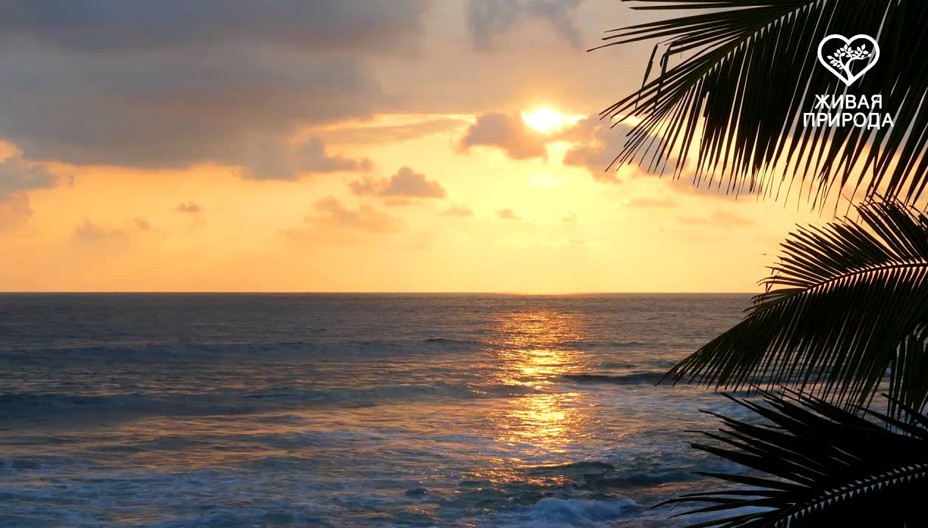 Wildlife channel has
24-hour broadcast
More than 200 hours of unique content in full HD
100% own production
No advertising
Air content is increased weekly
If desired, viewer can change sounds of nature to pleasant relaxing music that harmoniously complements the video sequence
The survey geography extends from Pacific coast in the east to the western shores of the Atlantic Ocean, from the northern Arctic to the southern subtropics. These are breathtaking landscapes of the Caucasus, Ural and Altai Mountains, the Himalayas and the Pyrenees, the Black Sea and Baikal coasts, the Norwegian fjords and the underwater world of the Red Sea.
"Everything that the channel broadcasts is an expression of love for the world around us and our cause", say the founders of Wildlife TV channel.
Channel official site wildnaturehd.ru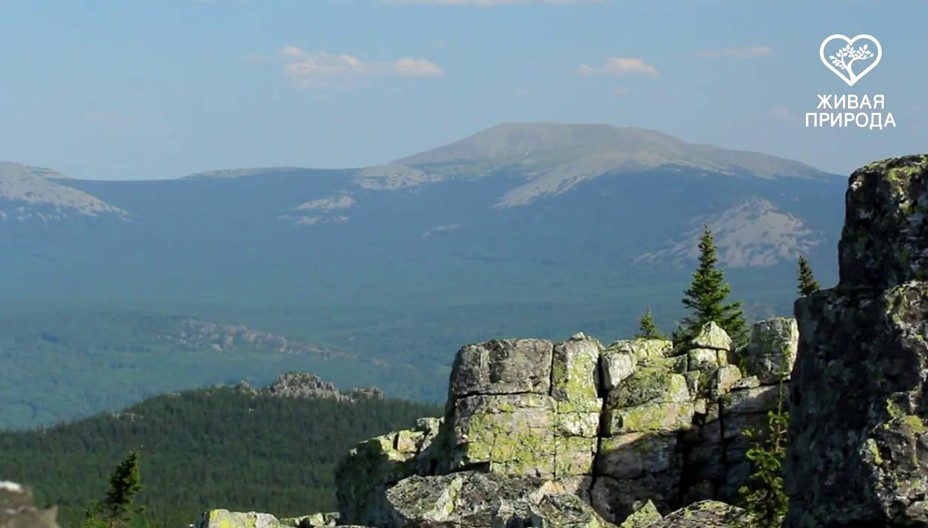 How to connect a channel
1
Contact us at +7 495 781 41 60 or leave an application.
2
Select the channels and consult how to connect.
3
Conclude an agreement, get an access card and broadcast the-channels in your network