Lyubimoe kino
Distribution area: Russian Federation
Lyubimoe kino is a classic of Soviet and Russian cinema. Several thousand films, starting with film premieres of the twenties to the latest Russian novelties. Satirical comedies, adventure and musical films, film stories, crime stories, screen versions, detective films  all the best of Soviet and Russian cinema.
For more than 10 years, Lyubimoe kino channel has been giving joy to viewers all over the world. One of the main tasks of the channel is to present well-known classic films the and the works of famous native directors to the audience. A special place is given to the programs and film cycles, which are dedicated to the anniversaries of great actors and directors.
The channel has collected all the masterpieces of the national cinema, long beloved by the viewer. These are the best films of the 70s and 80s, recognized as masterpieces of cinema art: «Bumbarash», «Treasure Island», «Seven Brides of Corporal Zbruyev», «Happy Go Lucky», «Seventeen Moments of Spring», «The Captivating Star of Happiness», «Captain Nemo», «The Straw Hat», «Timur and His Squad», «Heavenly Swallows», etc.
Lyubimoe kino TV is
Films produced by all leading Soviet and Russian film studios: «M. Gorky Film Studio», «A. Dovzhenko Film Studio», «Lenfilm», «Odessa Film Studio»
Film cycles dedicated to the anniversaries of great actors and directors
Thematic film cycles: «The Screen», «The Life of Remarkable People», «Prime Marathon», «Cure Against Stress», «Case No. ...», «Love in Russian Style», etc.
The best Russian TV series
The channel has one of the biggest collections of Soviet and Russian films in the world.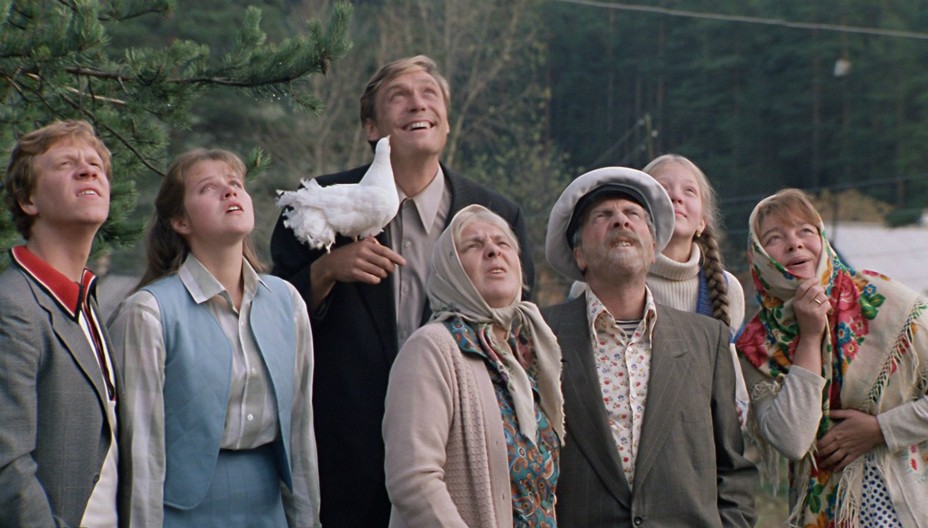 How to connect a channel
1
Contact us at +7 495 781 41 60 or leave an application.
2
Select the channels and consult how to connect.
3
Conclude an agreement, get an access card and broadcast the-channels in your network