Mir seriala
Distribution area: Russian Federation
Mir seriala is a 24-hour TV channel broadcasting Russian and Soviet TV series. The channel's video library has more than 350 titles and is constantly updated. Heart comedies and adventure films, love dramas and exciting action films, history chronicles and thrilling detective stories - all of this you can watch on Mir serial channel.
Any viewer will be amazed by the variety of franchise, as well as web of several genres in one TV serial. In the air of Mir seriala you can watch recent serials, which have already received recognition, as well as novelties. For example, these are the famous «National Security Agent», «Children of the Arbat», «Gangster Petersburg», «Cop Wars», «Penal Battalion», «Streets of Broken Lights», «The Black Maria», «Secrets of Investigation», «At the Corner Near the Patriarch», and many others.
Plunge into world of incredible adventures, love experiences, intrigues and revelations with the heroes of your favorite TV serials and enjoy the viewing.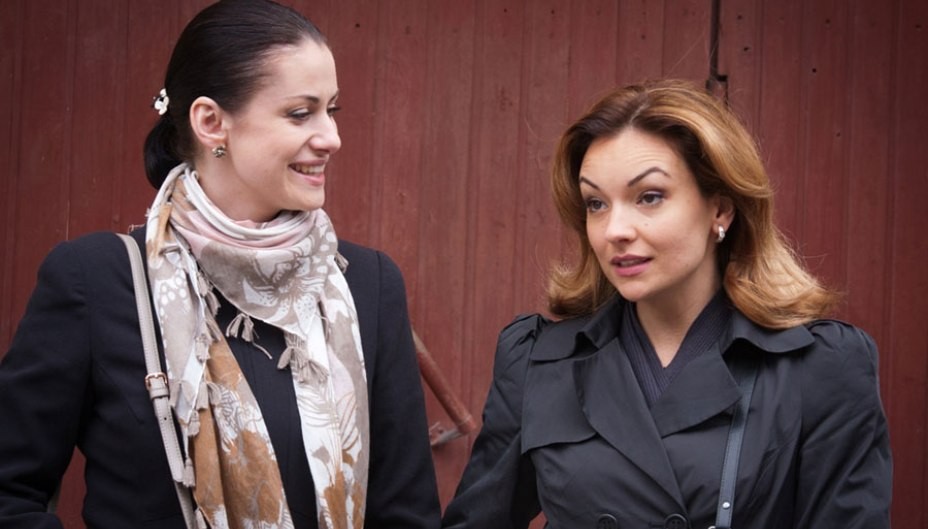 How to connect a channel
1
Contact us at +7 495 781 41 60 or leave an application.
2
Select the channels and consult how to connect.
3
Conclude an agreement, get an access card and broadcast the-channels in your network