Erox Channel
Distribution area: Russian Federation.
Erox Channel presents erotic films with an emphasis on the beauty and sexuality of female body. Stylish soft erotic channel will delight connoisseurs of oblectation of the senses.
The content of the channel consists of the videos made by the best production studios: Harmony Films, Private, Flixville USA, Velvet Media and others. About 80% of the content is European-made erotic films, 20% are produced in the USA.
The channel's library already has more than 350 hours of content, and about 100 hours of new movies will be added annually.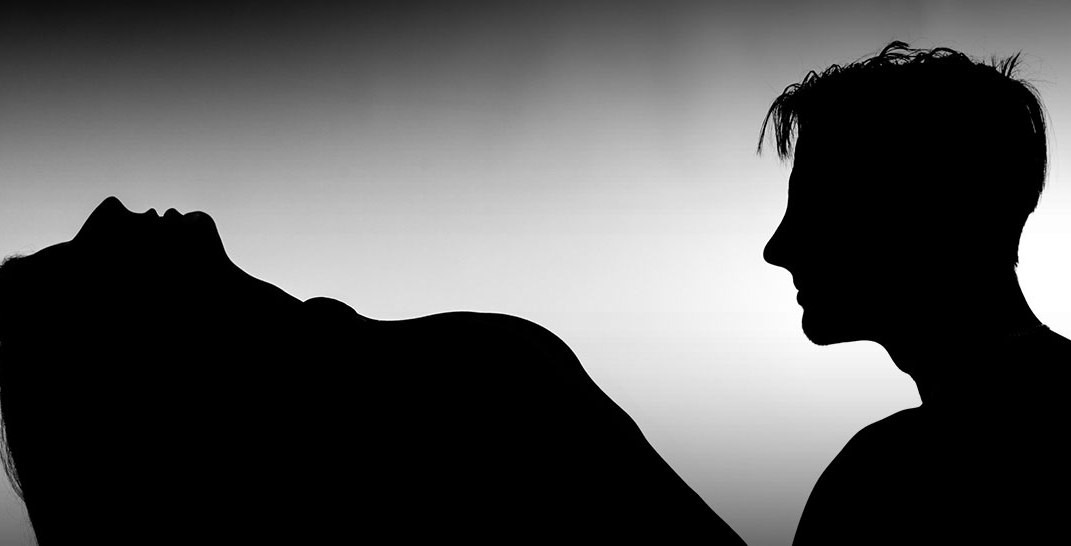 How to connect a channel
1
Contact us at +7 495 781 41 60 or leave an application.
2
Select the channels and consult how to connect.
3
Conclude an agreement, get an access card and broadcast the-channels in your network