Men's
Distribution area: Russian Federation, CIS, foreign countries
Men's will be interesting to those who are not indifferent to truly men's pastime, such as hunting, fishing, weapons and cars. But the area of interest of real man extends much wider. It is important for the modern representative of the sterner sex to look good, to be in good physical shape, to be able to stand up for themselves both in word and deed, to be able to make an impression on women and earn respect among comrades.
How to choose SUV, where to go fishing this season, how to exercise abs and train off quickly, what to wear for the winter hunt, which engine to install on a motor boat, how to choose a place to build a house and a which house to build, what speak with a woman about and how to raise children. The answers to these crucial questions for men are concentrated in the air of Men's channel.
If you are a real man, then you can say with confidence: «Men's is my TV channel».
In 2012, Men's TV channel received the National Award in the field of multi-channel digital television «Big Figure» in the nomination «Best Entertainment Channel».
Channel official site www.mans-tv.ru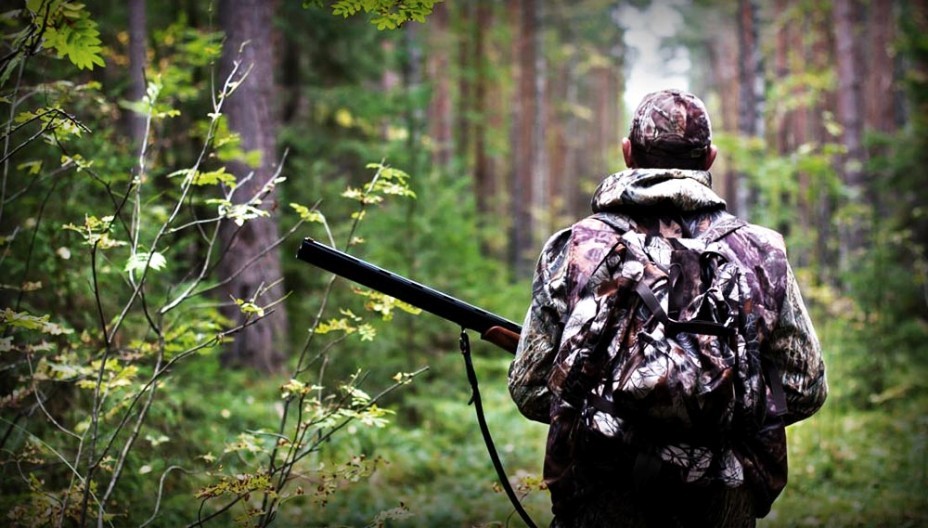 How to connect a channel
1
Contact us at +7 495 781 41 60 or leave an application.
2
Select the channels and consult how to connect.
3
Conclude an agreement, get an access card and broadcast the-channels in your network