Teatr
Distribution area: Russian Federation, foreign countries.
Teatr is a unique TV channel for professionals and fans of the theater. Teatr channel unites theaters in Moscow, regions of Russia, the CIS countries, Ukraine and the Baltics, as well as foreign countries into a single media space.
For 24 hours on the air of the TV channel
300 hours of premier content. Priority is given to well-known productions noted at the largest theatrical festivals, such as The Golden Mask
Performances of leading Russian theaters with the participation of famous actors
Ballet performances
Music concerts
Meetings with interesting people and theater stars
Programs dedicated to high-profile theater premieres
Documentaries
Sharp discussions, professional opinions, answers to the most important questions and much more
Channel official site telekanalteatr.ru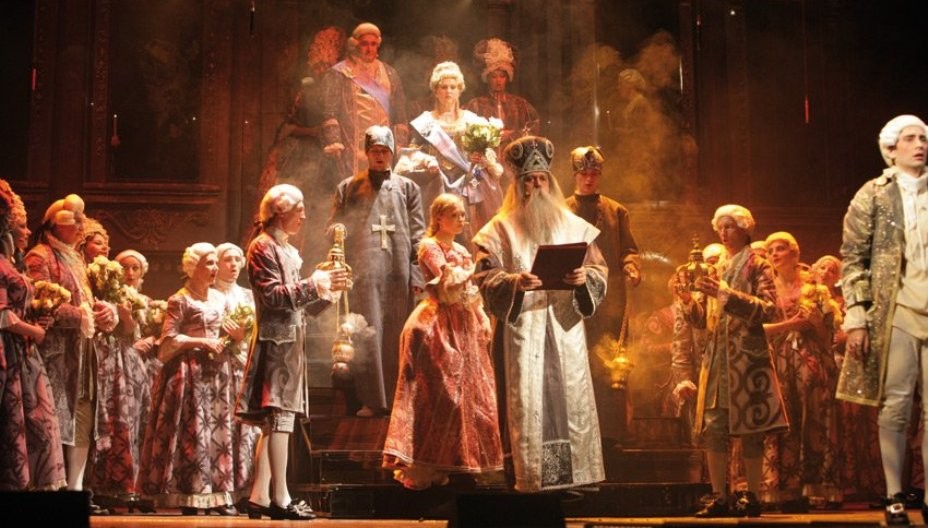 How to connect a channel
1
Contact us at +7 495 781 41 60 or leave an application.
2
Select the channels and consult how to connect.
3
Conclude an agreement, get an access card and broadcast the-channels in your network