Success TV channel
Distribution area: Russian Federation, CIS, foreign countries.
Success is a TV channel meant for owners and managers of companies, showing the positive experience of Russian entrepreneurs, replacing the passage of expensive trainings and courses, giving tools that can be immediately used in their practice. The best businessmen, consultants and coaches are invited to participate in the programs of Success TV channel, the opportunity to get training from them is a great success for any entrepreneur.
The channel started broadcasting on March 22, 2010.
It was only 6 months old when a professional expert jury nominated it to the top three nominees for the national award «Golden Ray 2010» («Taffy» for cable and satellite channels). A year later, on the «Golden Ray 2011», Success TV channel was presented with a special prize «Press Choice», and the TV channel reached the final in two nominations: «Information and Publicism» and «Channel Design».
The channel saves viewers time (for reading smart books and training courses) and money (for consultants to solve problems), and also allows them to learn business on others' mistakes, not on their own. The tools and knowledge provided by the «Success» channel are especially valuable for viewers who are in deep countryside and are not able to specifically study business.
Official site www.uspeh-tv.ru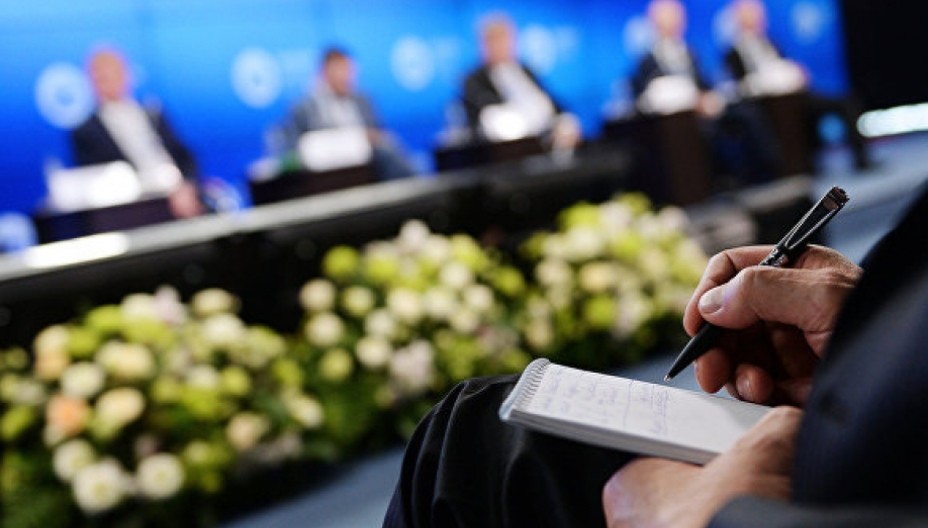 How to connect a channel
1
Contact us at +7 495 781 41 60 or leave an application.
2
Select the channels and consult how to connect.
3
Conclude an agreement, get an access card and broadcast the-channels in your network