Football TV channel
Distribution territory: Russian Federation, Belarus, Armenia, Kazakhstan, Latvia, Lithuania, Estonia.
Football is a Russian satellite thematic 24-hour TV channel dedicated to the most popular game in the world. The channel began its broadcasting in 2007 and has become unique, thanks to 24-hour broadcasts of football events. For several years now, the TV channel has been giving TV fans the opportunity to enjoy the greatest game of all times and nations. Football channel broadcasts matches of European championships — Germany, Spain, England and Portugal.
Live broadcasts cover up to 30% of airtime. Football TV channel has exclusive rights to broadcast the Real Madrid club channels, Chelsea London and Bayern Munich, as well as the Portuguese Championship. All programs are adapted for Russian-speaking audience.
Among the popular programs: «World of Football», which about past championship rounds, «Football Legends» — about the best football players and great coaches, «This day in past seasons» — broadcast of matches that took place that day years earlier, «Club News», «Player Profiles», selection of the best goals and moments, and much more.
24-hour live broadcasts of the Portuguese Championship (Liga NOS), Holland Championship (Eredivisie), Spanish La Liga (La Liga), Champions League, English Premier League (Premier League), Bundes League (Fußball-Bundesliga), as well as interviews and commentaries by world football players. Every fan will find something interesting.
Official site www.football-tv.ru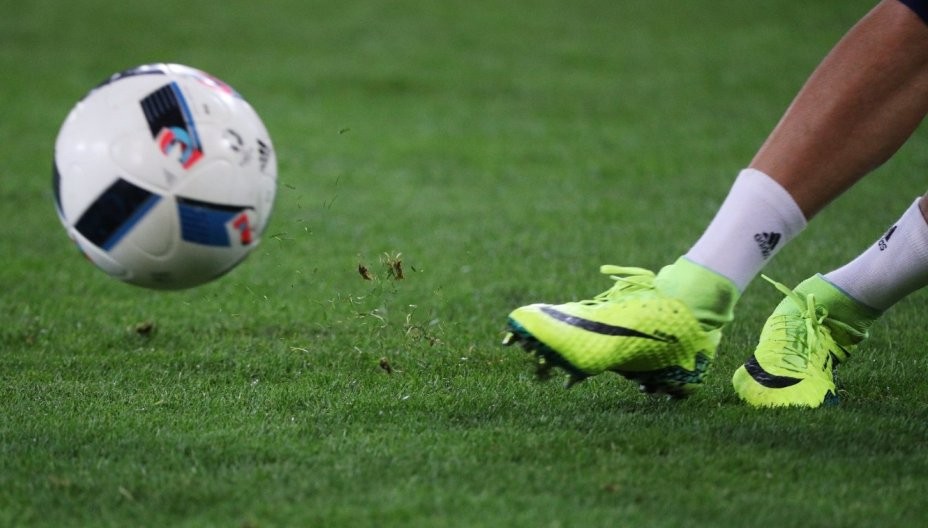 How to connect a channel
1
Contact us at +7 495 781 41 60 or leave an application.
2
Select the channels and consult how to connect.
3
Conclude an agreement, get an access card and broadcast the-channels in your network