Mir Glazami Turista
Distribution area: Russian Federation.
Mir Glazami Turista TV channel is an area of travel stories told by tourists using cameras and their unmatched creativity.
Mir Glazami Turista TV channel is the «launch pad» where travel enthusiasts can be realized as directors of auteur cinema.
The channel unites active and creative people who consider travelling as their lifestyle.
The channel operates according to the principle «we make television together» and is represented by films of both experienced operators and beginners of auteur tourist cinema. To see the world through the eyes of a tourist means to learn and be able to rejoice, overcome difficulties and win together with the main characters and authors of TV stories, thanks to the bravest among them the viewer will go to the most remote corners of our country and world.
Anyone who likes travelling and creating videos about this can become the author.
Official site glazamiturista.ru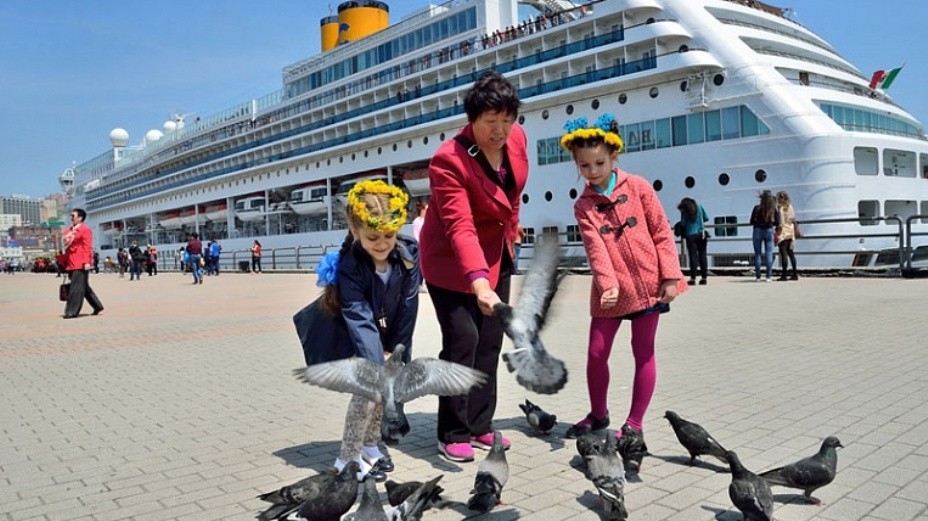 How to connect a channel
1
Contact us at +7 495 781 41 60 or leave an application.
2
Select the channels and consult how to connect.
3
Conclude an agreement, get an access card and broadcast the-channels in your network