First Vegetarian
Distribution area: Russian Federation, CIS, foreign countries.
«First Vegetarian» is fully dedicated to the new principles of nutrition, which exclude the use of meat as food, as well as a healthy lifestyle and proper attitude to our environment and natural resources.
The channel is focused on those who already consider themselves to be a vegetarian, and those who are eyeing this movement and want to learn more about new possible life.
«First Vegetarian» is the only TV channel created with the help of the vegetarian community in Russia and the CIS. This is an interesting and modern TV channel, which will become a source of information and promotion of vegetarianism as a lifestyle.
The objectives of the channel
Promote vegetarianism in Russia
Generate an interesting and useful information field for the target audience
Official site www.1veg-tv.ru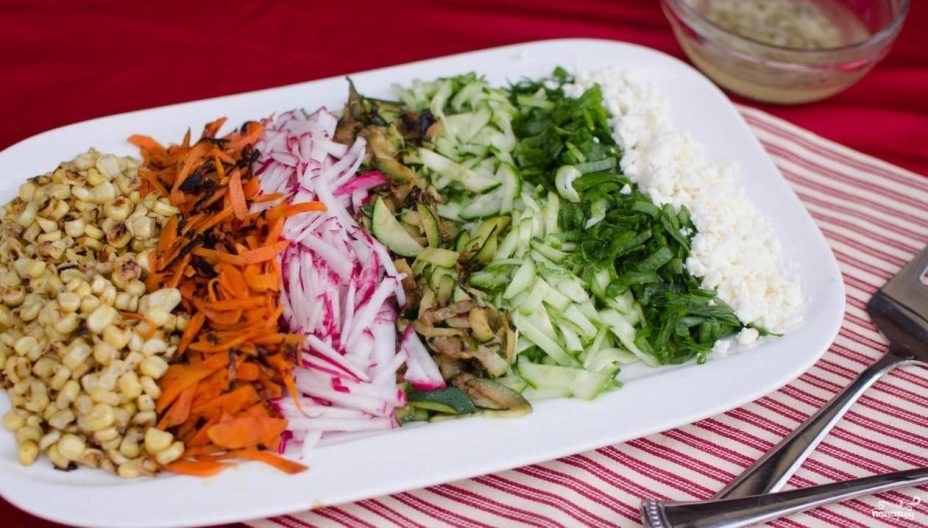 How to connect a channel
1
Contact us at +7 495 781 41 60 or leave an application.
2
Select the channels and consult how to connect.
3
Conclude an agreement, get an access card and broadcast the-channels in your network