GALAXY
Distribution area: Russian Federation, the CIS, foreign countries.
GALAXY is the first Russian science fiction channel devoted the entirety of space and aviation, aeronautics and astronautics developmental history, atmospheric and outer space research, and mysteries of the Universe.
The goal of the channel is to introduce history of aviation and astronautics to audience, explore the Earth's atmosphere and outer space, involve the audience into real and fantastic events along with the characters of the most exciting films about space and aviation.
Together with GALAXY, viewers will open unknown pages of the greatest victories of Russian science and technology, the channel will tell about great ideas, ingenious inventions and strong people, whose intelligence and leadership skills created the future. Traveling in time you can experience the effect of "complete immersion" in the great past time of our country.
You will watch sensational films about alien invasion, unexplained phenomena and unidentified flying objects from ancient times to the present day, as well as stories about the formation of supernovae and death of entire star systems, "blue giants" and "red dwarfs", the structure and development of the Solar System and planets from unknown angles.
Official site www.galaxy-tv.ru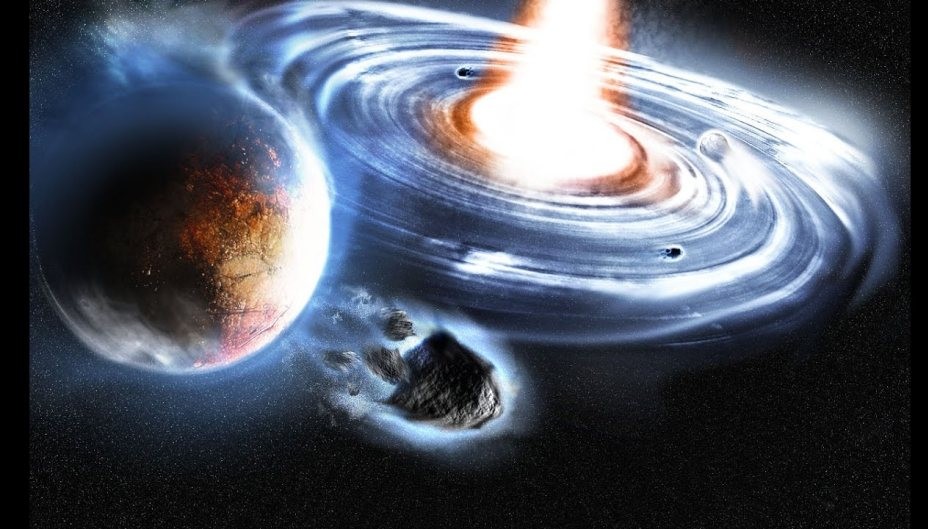 How to connect a channel
1
Contact us at +7 495 781 41 60 or leave an application.
2
Select the channels and consult how to connect.
3
Conclude an agreement, get an access card and broadcast the-channels in your network