Timeless Dizi Channel
Distribution area: Russian Federation
Timeless Dizi Channel is the first international TV channel broadcasting the best Turkish series from major producers with international acclaim.
Love. Family. Betrayal. Intrigue. These stories never lose their relevance and the heroes of TV series on Timeless Dizi Channel speak the same language of sincere feelings with their fans around the world.
Sensational high-budget premieres and the winners of international film awards are in the library of Timeless Dizi Channel: MOMS AND MOTHERS, THE RED SCARF, KARADAYI, KURT SEYIT AND SHURA and other hits with the stars of Turkish series.
Official site дизи.рф.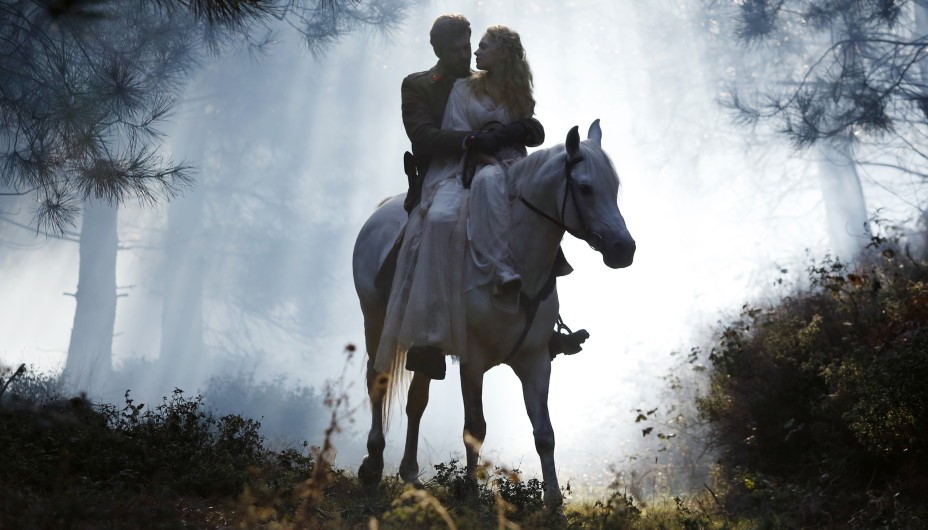 How to connect a channel
1
Contact us at +7 495 781 41 60 or leave an application.
2
Select the channels and consult how to connect.
3
Conclude an agreement, get an access card and broadcast the-channels in your network