Fast&FunBox
Distribution area: Russian Federation
On the water, on land and in the air, from car racing and motocross to snowboarding and skateboarding, from bike trials to freestyle
There is a huge selection of programs, broadcast competitions from around the world, themed shows and much more on Fast & FunBox TV channel. Broadcast «Formula 1» racing and much more: many programs dedicated to what is under your hood. And these are technical innovations, and the program «Cars of our dreams»: vintage collectible cars and modern supercars.
Those who like yachting will enjoy the program «World of Sails» for the opportunity to be in the thick of things in the world of yachting and sailing sports. Viewers will watch spectacular competitions on water, learn the secrets of sailing, visit the most scenic locations and become part of the mysterious and attractive world of yachtsmen. In addition, broadcast of the most important races and tournaments.
And also: «Kite Masters», which is a completely new cycle of programs broadcasting about the latest news in the exciting world of kiteboarding. «Ski slopes» shows not only tests of new complexes and parks, but also the study of local traditions and nightlife in popular places. «Wild Extreme on Water» is the program that offers viewers the best extreme water shows, bright, crazy and wet moments of surfing, windsurfing, wakeboarding, kiteboarding and other competitions. «Beach Games», «Surfer Diary» and many other programs for everyone who has become obsessed with adrenaline and power.
Official site fastandfunbox.com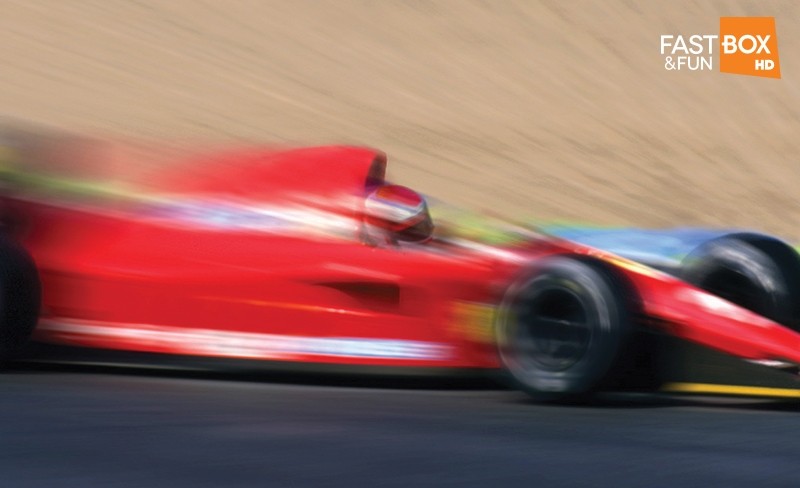 How to connect a channel
1
Contact us at +7 495 781 41 60 or leave an application.
2
Select the channels and consult how to connect.
3
Conclude an agreement, get an access card and broadcast the-channels in your network