FightBox
Distribution area: Russian Federation
Broadcast of the most exciting fights will give incredible emotions. Watch competitions in more than 30 types of fights from all around the world: MMA, kickboxing, men's and women's boxing, hand-to-hand fighting, arm wrestling, capoeira, judo, muay-thai, fighting in a cage, wushu, sanda, etc. Transfer to WKF rings, Grand Sumo Tournament, King of King's Hero's World Series tournaments, etc. with Fightbox
FightBox is a guide to various types of fights, both amateur and professional series. This is a real find for those who want to watch and learn from the best, as well as learn the most interesting things about the events in the world of sports and famous fighters.
Official site fightbox.com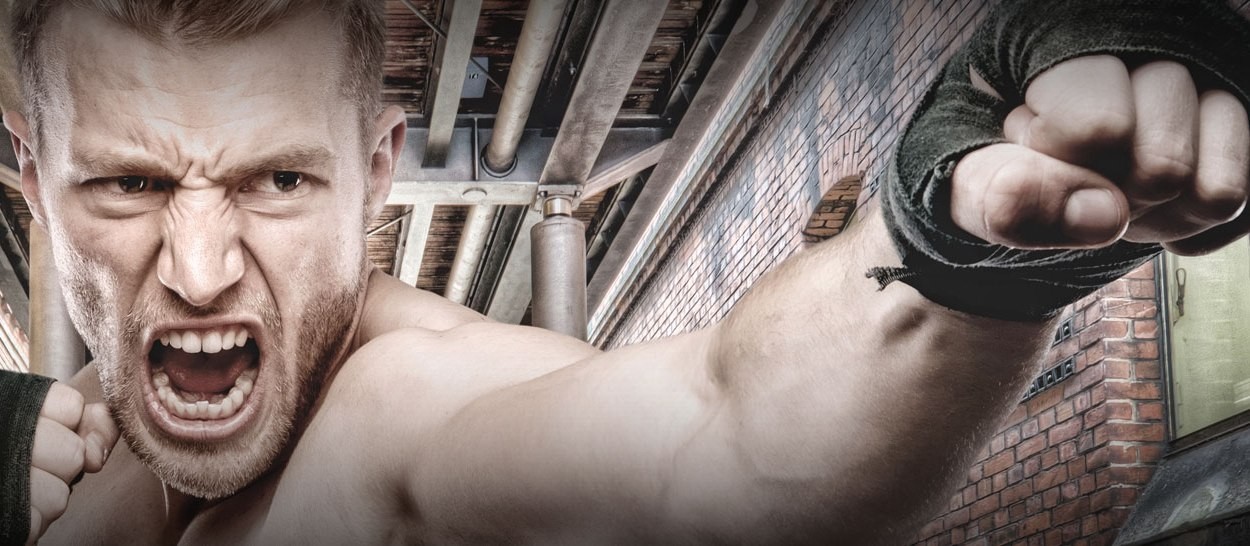 How to connect a channel
1
Contact us at +7 495 781 41 60 or leave an application.
2
Select the channels and consult how to connect.
3
Conclude an agreement, get an access card and broadcast the-channels in your network