FilmBox
Distribution area: Russian Federation.
This is a channel for a vast audience. You will watch recent American and European movies by interesting directors, television dramas and mini-series, as well as high-budget television movies.
Official site www.filmboxlive.com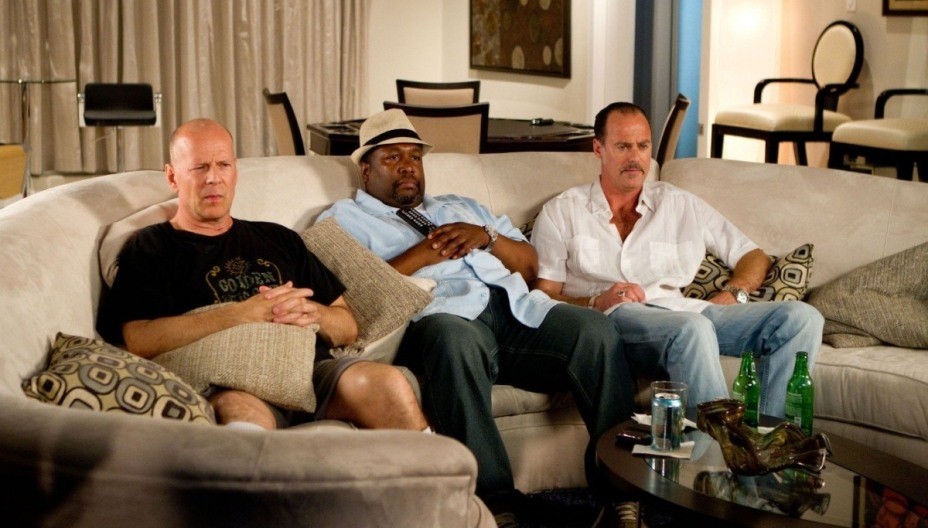 How to connect a channel
1
Contact us at +7 495 781 41 60 or leave an application.
2
Select the channels and consult how to connect.
3
Conclude an agreement, get an access card and broadcast the-channels in your network