FilmArt
Distribution area: Russian Federation
At the beginning of the broadcast the library channel consisted of more than 300 films, and the content is increased every year.
The premieres are grouped into several program categories: modern arthouse cinema, the best festival cinema and classics by legendary directors. Cinema fans will watch novelties by independent directors, recent auteur films, the best short films. And most importantly — those movies that have never been shown before on any movie channels.
Festival cinema is selected among the winners of the most prestigious film festivals (Oscar, Palme d'Or of the Cannes Festival, Leone d'Oro of the Venice Film Festival, Golden Bear of the Berlinale), and among participants of other important film industry conventions. And, of course, a balm for the soul — films by Federico Fellini, Alfred Hitchcock, Luchino Visconti, Sergei Eisenstein and other classics, without which we can't simply imagine the cinematic art.
Official site filmboxarthouse.com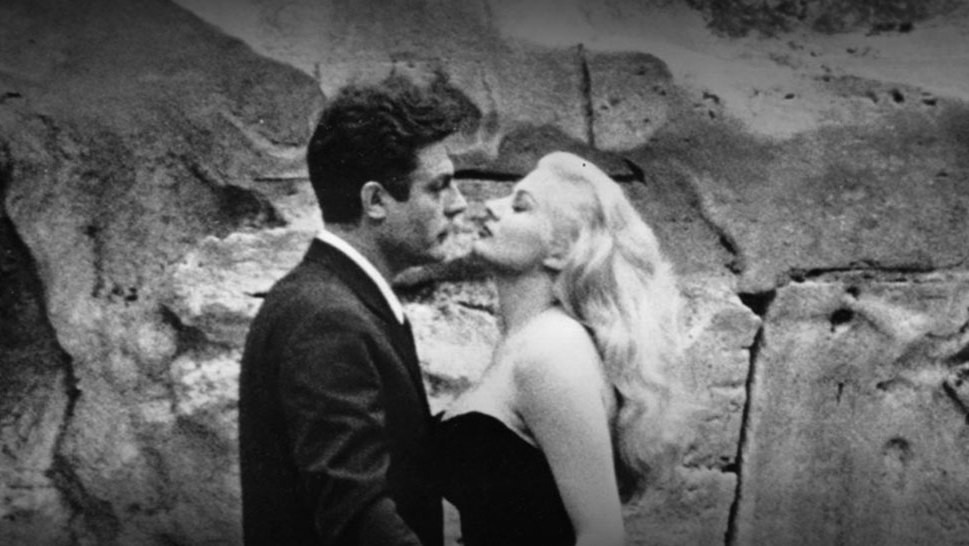 How to connect a channel
1
Contact us at +7 495 781 41 60 or leave an application.
2
Select the channels and consult how to connect.
3
Conclude an agreement, get an access card and broadcast the-channels in your network